---
Soft Quality: The colorful coral fleece toilet cushion is made of quality soft fluff and sponge filling, which makes the whole toilet seat cover more comfortable, soft and you will no longer feel the cold of the toilet. The soft texture of thick cotton is not easy to deform and fade. It can be reused.
Washable & Reusable:The toilet pads can be washed by hand or washing machine. It can remain sticky after washing for many times without affecting the use.Don't expose to the sun after washing. Lay it flat in a cool place to dry.
Easy to Install:Before use, please clean the toilet ring with a dry cloth to ensure that its surface is clean and dry.Then,please tear off the protective film on the back first.Thirdly ,Stick the toilet mat along the toilet seat.
---
Benefits
More Comfortable and Warm:Toilet seat warm covers are made of environment-friendly silicone resin and flannel material.It has good protection for delicate skin,especially when it's cold.
Friendly Materials and Safety : 

Toilet seat pads are made of flannel and silicone, they are safe both for adults and children.




Toilet mats that can be cleaned and reused, make our life more convenient.
---
How to Use
Step1: Please clean the toilet.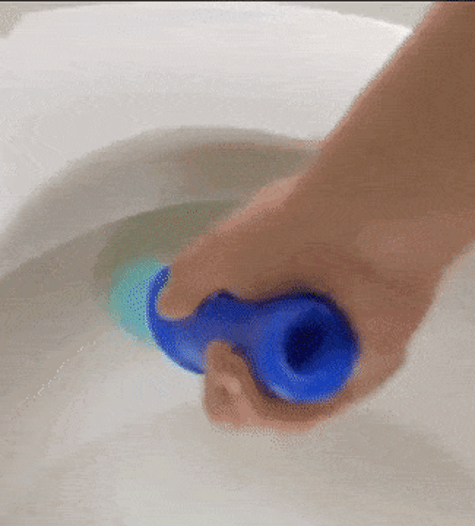 Step2: Wear the toilet seat cover according to your toilet.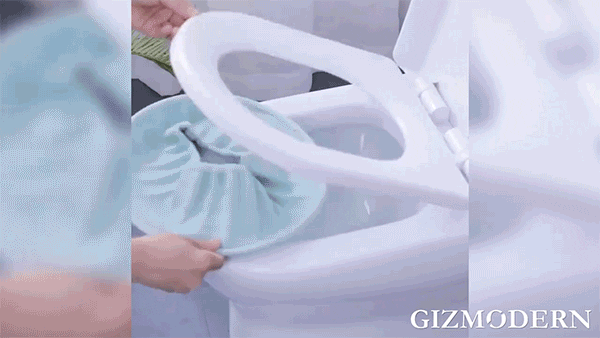 ---
Frequently Asked Questions
1. Is it reusable?

A: Yes.
2. Is it washable?

A: Yes.
2. Can we easily  carry it anywhere ?

A: Yes.
 4. What is the Return Policy?

A: We accept hassle free 7 days return policy. You can WhatsApp us on the button on your right bottom of the screen.

5. What is the Shipping Time?

A: It is within 2 to 5 days. Order processing time is 24-48 hours.

6. Is Cash on Delivery Available?

A: Yes, Cash on Delivery is always available.